DAWG
Dog Adoption & Welfare Group
DAWG's main goal is to provide a safe environment for dogs that are looking for permanent, loving homes. This no-kill shelter reduces the rate of euthanasia by providing medical care and training. It represents all dogs from the homeless ones to the abandoned ones regardless of breed, age, gender, or disability. In 2014, 289 dogs were adopted into caring and tender homes. In 2015, there have been 40 45 dogs and counting.
There are many ways to support DAWG:
. Fostering a dog means getting them ready for finding a forever home. Foster parents will be responsible for basic daily care and will provide a structured, loving home. These dogs are usually in need for additional one-on-one care. Foster homes get to keep their foster dog until s/he is adopted. DAWG will continue to provide the necessary resources such as veterinary care, training, crate, food, etc. What a nice way to give back to the animal community!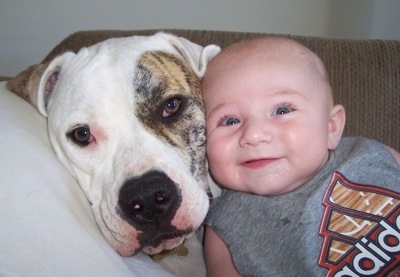 . If you are looking to adopt, you will have to fill out an adoption application, which can be here. After review, DAWG will find the best match for each family, or you may find your own mate. If you have another dog at home, there must be a scheduled introduction at the facility. A minimum adoption donation of $250 for puppies, $150 for adult dogs, and $125 for senior dogs is asked. But any amount is greatly appreciated.
. DAWG is always looking for volunteers and supporters. They consider any contributed time as valuable and welcome anyone of all ages as volunteers. Those under 18 must be accompanied by a parent, guardian, or other approved adult. From walking to feeding to cleaning, there are many opportunities for everyone.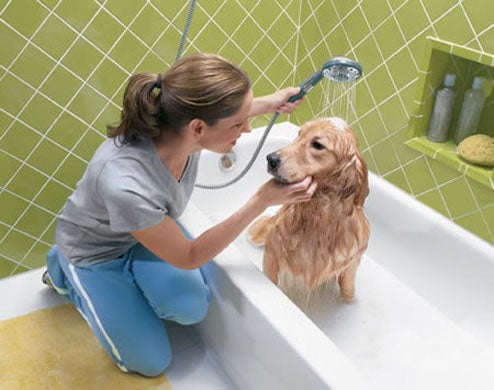 Want more? DAWG is opened from Thursday to Monday from noon to 5pm. You can visit them at 5480 Overpass Road, visit their site here, or simply by calling (805) 681-0561.